Custom Molded Products & Solutions
We are a "start to finish" full-service molding company. Our dedicated staff can take your product concept from initial design to prototype, then through production, pad printing, finishing, packaging, and delivery.
Let G&G Products be your design team!
Please contact us today to discuss the manufacturing of your design ideas and learn how effective planning can save you production dollars.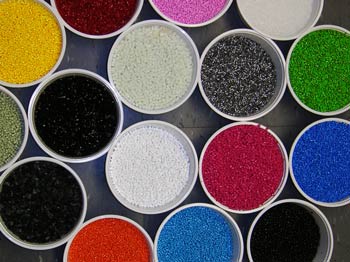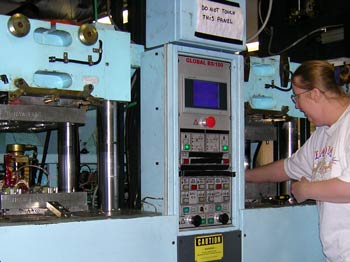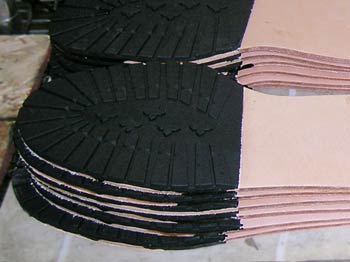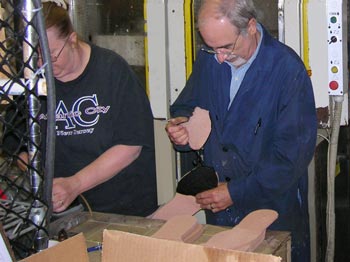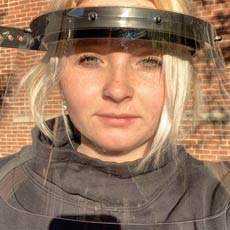 Full Face Shields - NEW!
Additional protection for face and eyes.
Variety of sizes and colors.
$8.90 - $10.00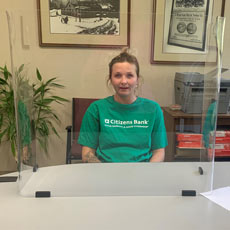 Desk Barriers - NEW!
Additional protection for eyes.
For use on desks and workstations.
$45.00
We can take your project from prototype to production - saving you time and money!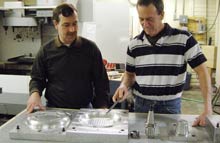 A mold that is strategically designed and engineered can produce a higher quality product with a more economical production run.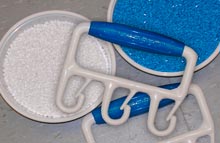 Our thermoplastic injection molding production facility utilizes the newest CAD/CAM technologies and high-end equipment.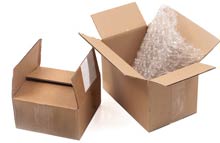 We can finish, inspect, package, and ship your molded products as they come off the production line, saving you freight charges and the need for in-house handling.
Prototypes, short runs, full production runs... G&G can do it all!